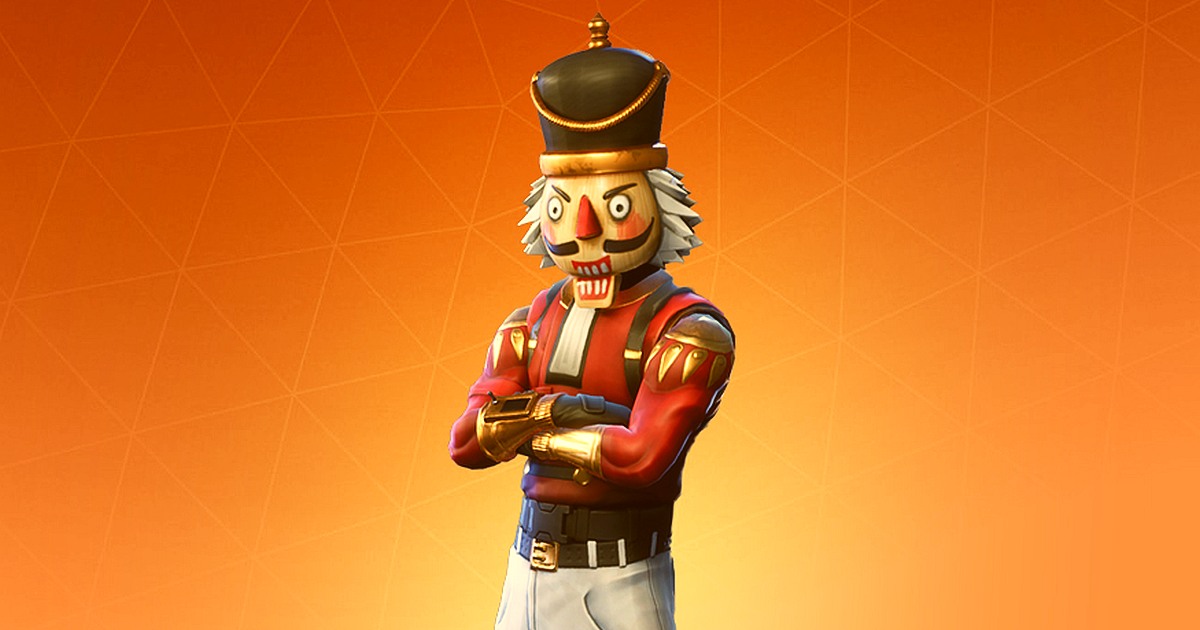 Fortnite Character: CrackShot The Nutcracker for Christmas skin. The crackshot outfit is actually pretty creepy I mean look at those angry eyebrows and terrifying mouth it's just super weird-looking right well this creepy skin didn't just come out of the deranged mind of some Epic Games employee it's actually based off the Nutcracker in the real world.
Fortnite Battle Royale Characters
Nutcracker dolls have been around since the late 17th century and originated in Germany and somewhere down the line they became associated with Christmas the Nutcracker that the skin is pretty obviously based on originally comes from a two-act ballet that was created in 1892.
The original ballet wasn't actually a big success people only really remember the 20 minutes with the Nutcracker itself and the thing has held popularity around Christmas since the late 1960s onwards.
CrackShot The Nutcracker for Christmas skin Youtube Video
Other characters/heroes are: