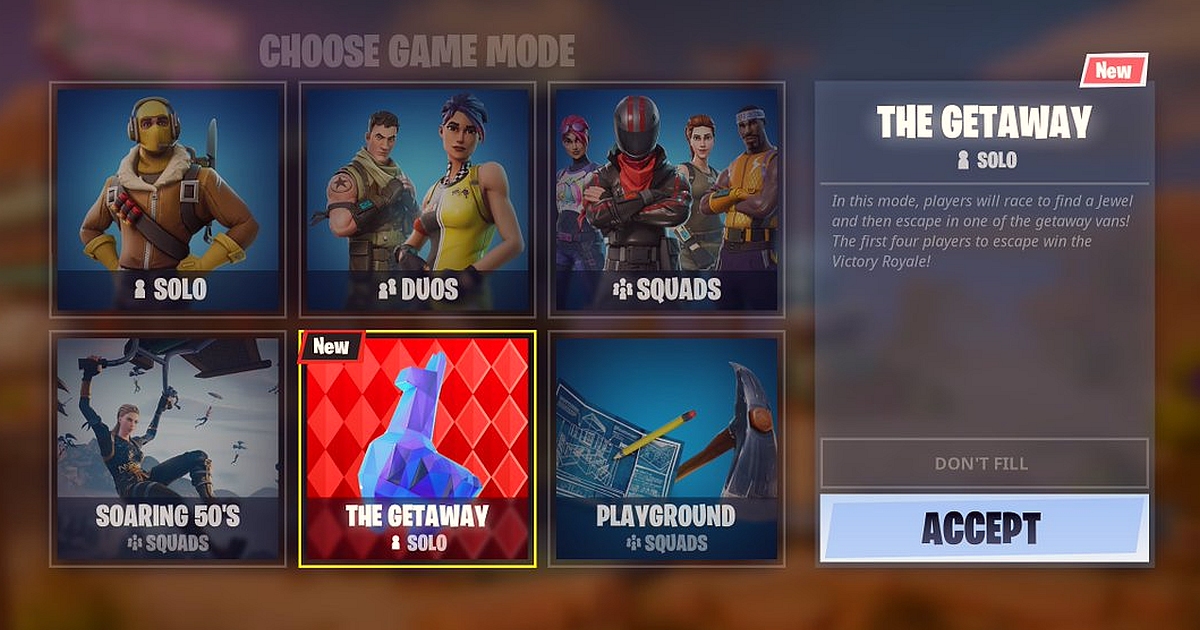 In 2018, the very viral game Fortnite Battle Royale has taken upon its shoulders to introduce as many interesting changes and upgrades within the gaming platform as possible; and with the recent huge success of the gaming purchases all over the world with no help from Google Play Store, Fortnite brings the Android players a new patch with a bundle of updates that are going to make the gaming sessions more and more interesting.
However, the most notable of the changes to come in the 5.40 patch is the voice chat feature that's finally joining the platform for Android gamers. It's indeed a very helpful and strategic feature as the voice chat enables the gamer to talk to his mates amidst the gaming session.
The voice chat feature, obviously, is a good assistance to the gamers as they can communicate and talk to each other about their next moves and plans. Additionally, the Android gamers also get to experience a new Fortnite weapon and that's the "Grappler", a weapon designed to get attached to anything the gamer hits in a quick and functional way of wandering the map easily. Yet, the new weapon is up for only 15 times of playing after which it'll be of no use.
Besides, the Fortnite Android gamers get to also experience the new "Getaway Mode LTM" that is going to add to the excitement of the game. All in all, the Fortnite developers are apparently more interesting in providing all sorts of upgrades and unique changes to the Android gamers in their efforts to make their success without Google even more bigger and better.