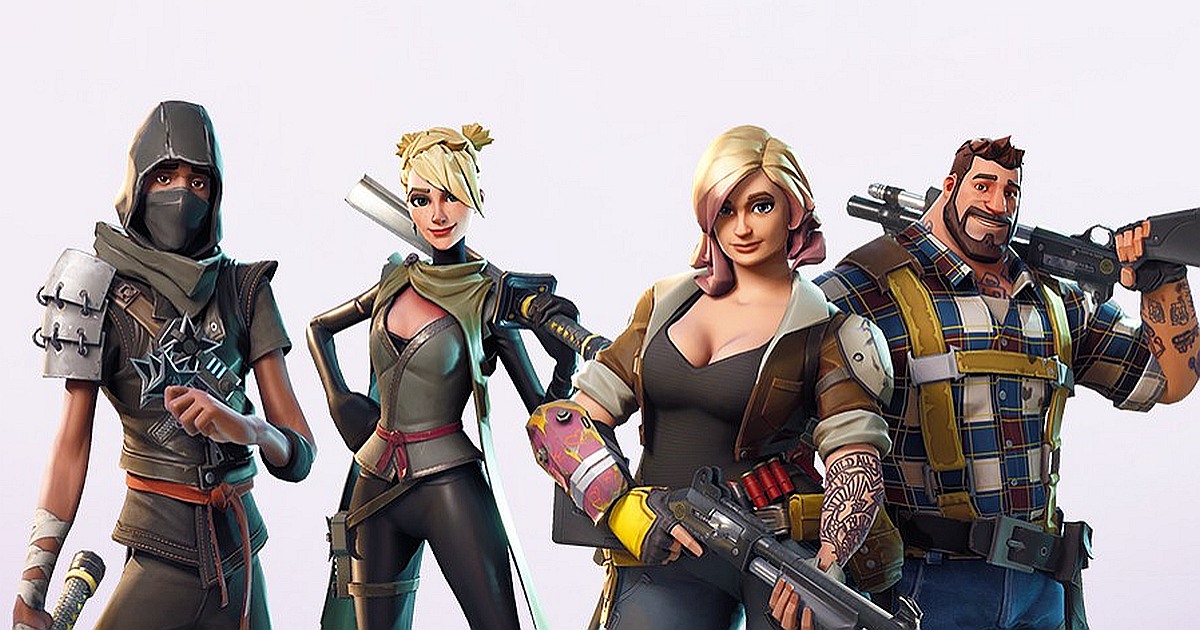 If you have kids in then age group 8 and 18, the chances are you have probably heard of multiplayer online shooter game called Fortnite: Battle Royale. Even if your child is not into it, he or she may have a friend that plays the game. You know that a new game on the block has become successful when ITV daytime programme features it on their Facebook page asking parents if their kids are addicted to the game.
Yes, we are talking about Fortnite: Battle Royale, a bright and colorful multiplayer shooter game that was released last fall. It has officially become one of the biggest free games on console. The game already has more than 40 million players around the world, so chances are that your kids or their friends are passionate fans of the game.
As parents, it's but natural for you to feel worried. There's a thin line between fandom and addiction. No wonder when This Morning Posts by ITV daytime programme asked parents on Facebook if they fear that their kids are addicted to the game, it received over 60,000 comments.  So, let's take a quick look at what this game is all about.
Fortnite is a mass online brawl that has 100 players leap out of a battle bus and land on a small unknown island where they have to fight with other passengers for survival until there is one man standing. There are several weapons and other survival items hidden around the island and these include grenade launchers, crossbows and rifles.
The players need to arm themselves with the weapons to explore the buildings and landscape. Players may also collect resources that allow them to build new structure that are useful for them to hide or defend themselves. As the game gets fiercer, the playable area of land gets smaller so the participants are further forced to get closer together. The last survivor becomes the winner in this case.