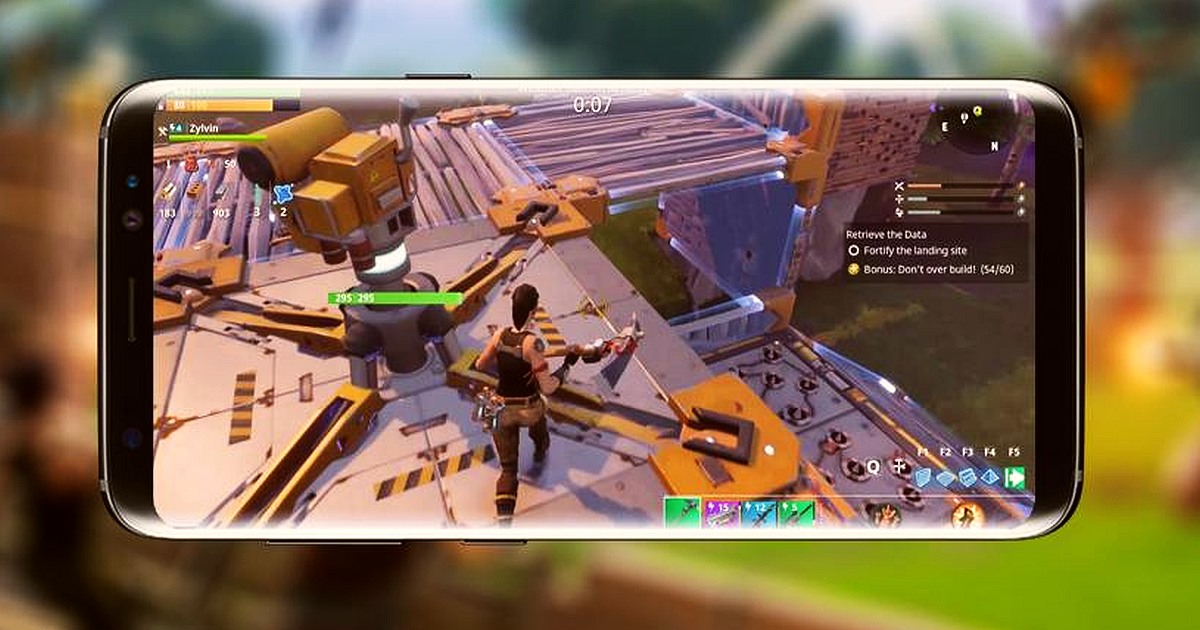 When to Expect Fortnite for Android. There was a time when Fortnite was simply a game for PC and console players. However, it has recently ventured into the new territory of mobile-land when it appeared on iOS devices. The game captured the Fortnite experience with near perfection, simply having moved from console to mobile platform.
During the early release period for the mobile devices, Epic Games stated that there would likely be an Android version that would arrive in a few more months. Well, that future has finally arrived… almost.
In one of their most recent posts on their blog, Epic Games divulged a possible window of release for that long awaited Android version. It looks like players can expect that version to come to culmination at some point over the summer of 2018. While it isn't a specific release date, it does offer information.