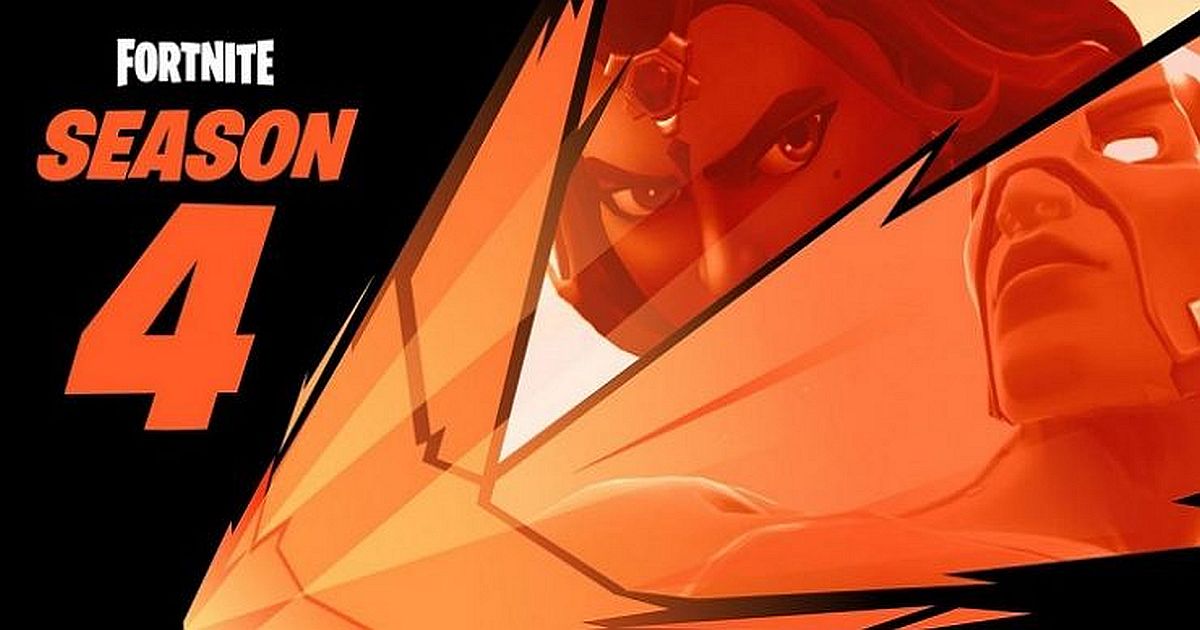 The last couple of weeks witnessed the end of season 3 of the very notorious game Fortnite Battle Royale. However, it's not too long before the Fortnite gamers all over the world receive the fourth season of the beloved game as the next edition is set to hit the markets this May. The Fortnite gaming experience has grown popular and successful which, as a result, prompts the game developers to quickly feed the audience with a next Fortnite edition that has a bundle of new tricks and tweaks.
In fact, with the launch of the season 3 of Fortnite Battle Royale, there wasn't any sort of an official confirmation to assure that the current edition is going to succeeded with a fourth season. Nevertheless, as Fortnite Battle Royale 3 ended by the end of April, season 4 of the game is all set up to hit the gaming industry in May. However, by playing the viral Fortnite, each season of the game grants the player a "Battle Pass", which is a type of a reward that enables the player the ability to unlock some cosmetic perks for his gaming characters.
And not only many enhanced and unqiue features are going to be added to the gaming fields, but also the surrounding theme of the game is going to have a different flavor. Whilst the season 3 of Fortnite had more of a space- and cosmic-centered aura, season 4 is planned to be characterized with a superhero theme that is going to bring a lot of new features to the game.
Actually, Fortnite season 3 witnessed a palpable growth and expanding influence of the Battle Royale game amongst gamers. Once it was launched, Fortnite Battle Royale reached the top of the list as it grew more popular and viral everywhere across the world. And as the game has a mobile edition that makes it even more easy to access Fortnite all time long, some gaming industry indicators revealed that the smartphone edition of Fortnite earned about one million dollar per day, which only alludes to the extent of success Fortnite Battle Royale has achieved. More interestingly, Fortnite downloads reached up to 46 million ones in January 2018, and many speculations doing the rounds assume that the game downloading is increasing hugely since then as a normal result of its expanding influence.
Fortnite Season 4
The smooth transition from season 3 to season 4 of Fortnite is surely stirring variously multiple theories about what sort of enhancements and improvements the new edition is going to possess. However, the fourth edition is supposed to be dropped in markets in current days, and gamers all over the world are going to need to prepare themselves to embark on the journey of discovering Fortnite 4.